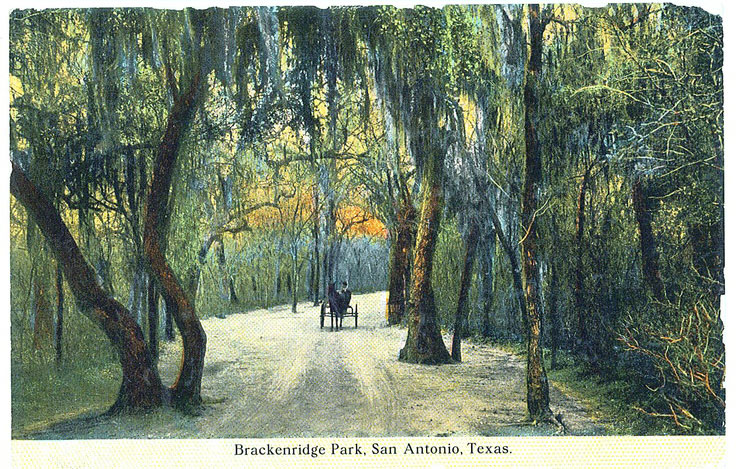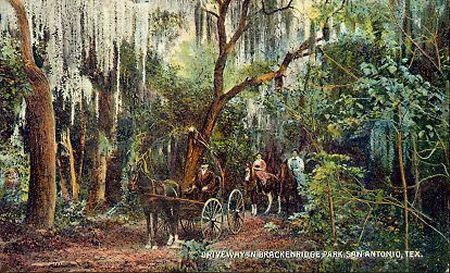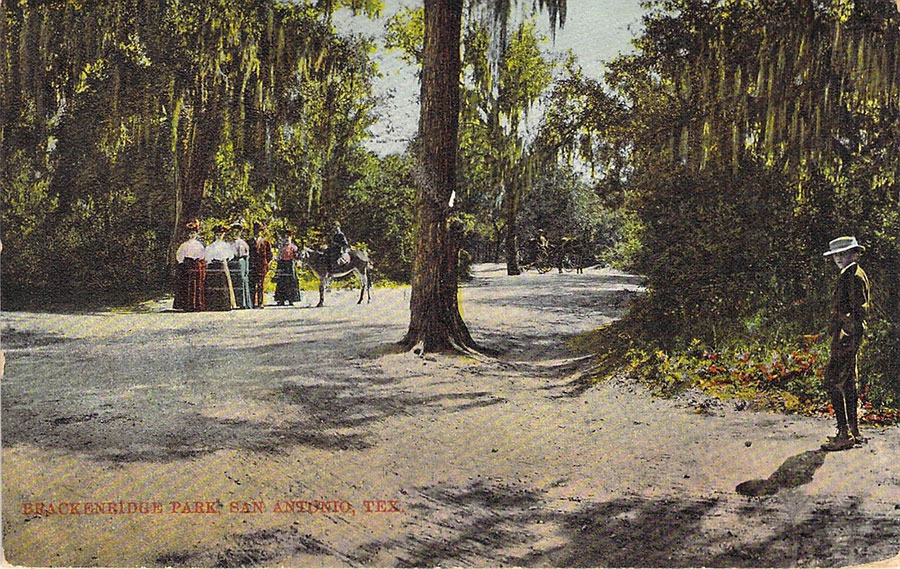 The Brackenridge Park Conservancy is a steward of and an advocate for the Park and an instrument for preserving and enhancing the Park's natural, historic, educational, and recreational resources for the enjoyment of current and future generations.
Recognizing that Brackenridge Park is San Antonio's premier public park and its importance to the community as a cultural and recreational resource, city and community leaders came together to establish the non-profit Brackenridge Park Conservancy with the specific mission to preserve, protect, and restore your Park.
The Brackenridge Park Conservancy works with civic and community groups to cooperatively create a unified vision of and a set of values for Brackenridge Park that represent a consensus view for transforming the Park into a more walkable, enjoyable place while respecting the traditions of its users and highlighting its deep history.
Click here to download the 2021 Annual Report.
Downloaded Brack Pack Newsletters: