Helen Ferne Slimp
Thank you to BPC Board Member Charlotte Slimp Mitchell for sharing this story of her grandmother Helen Ferne Slimp.
Brackenridge Park has long been a source of inspiration for artists seeking to capture its natural beauty. Among them, artist Helen Ferne Slimp (1890-1995) stands out for her remarkable ability to bring the Park's charm to life with oils.
Slimp had a deep connection with the park, often finding solace and creative inspiration among its quiet landscapes. Her passion for painting led her to explore all parts of the park, from the Sunken Gardens with its vibrant foliage and serene water features to the charming, rustic huts that once graced the grounds nearby.
Slimp's work serves as a timeless tribute to the Park's enduring charm, preserving its historical elements for generations to come. Through her paintings, Helen Ferne Slimp allows us to to share in her love for Brackenridge Park, preserving its timeless allure for generations to come.
Structure in Brackenridge Park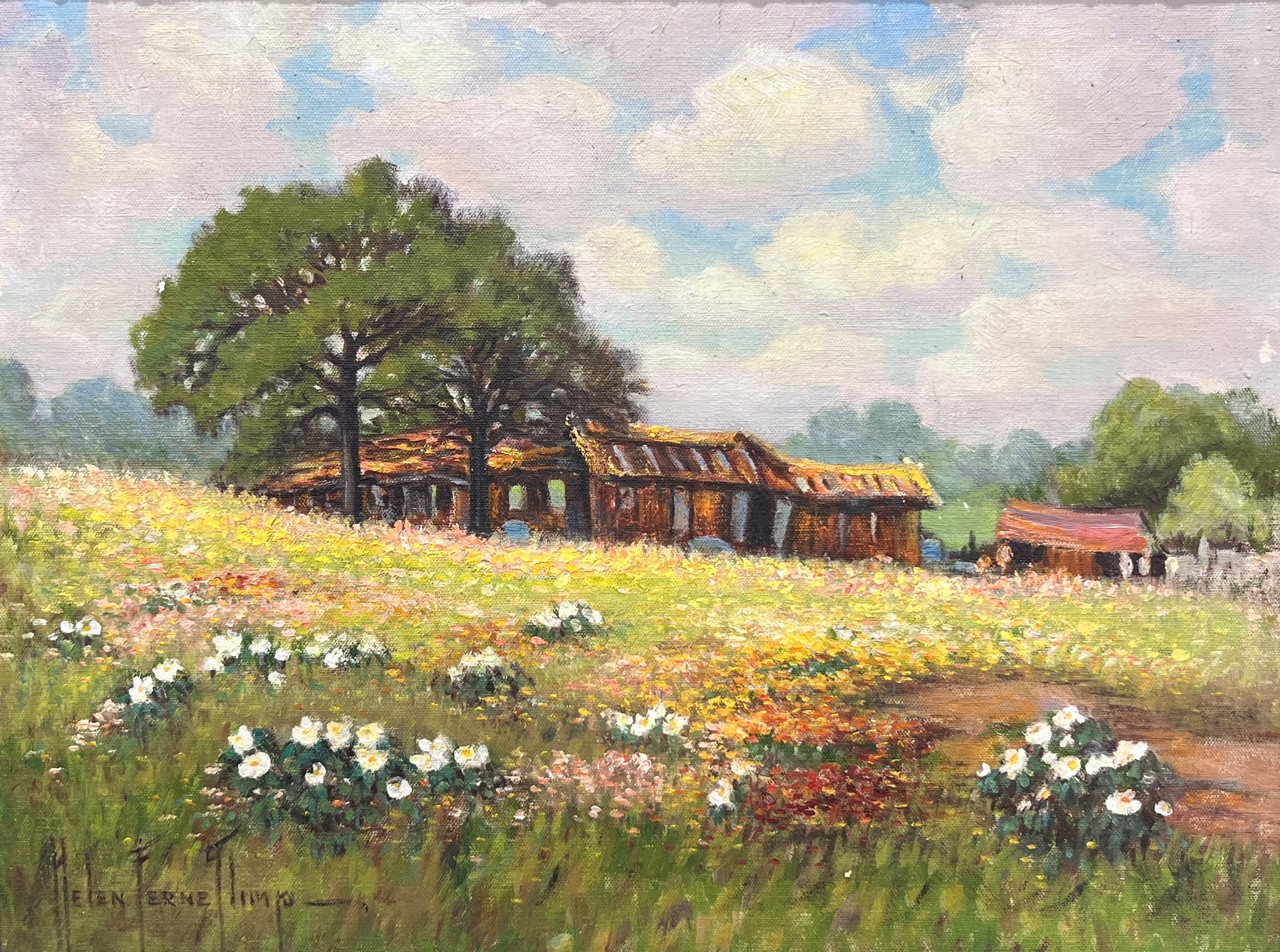 Japanese Tea Garden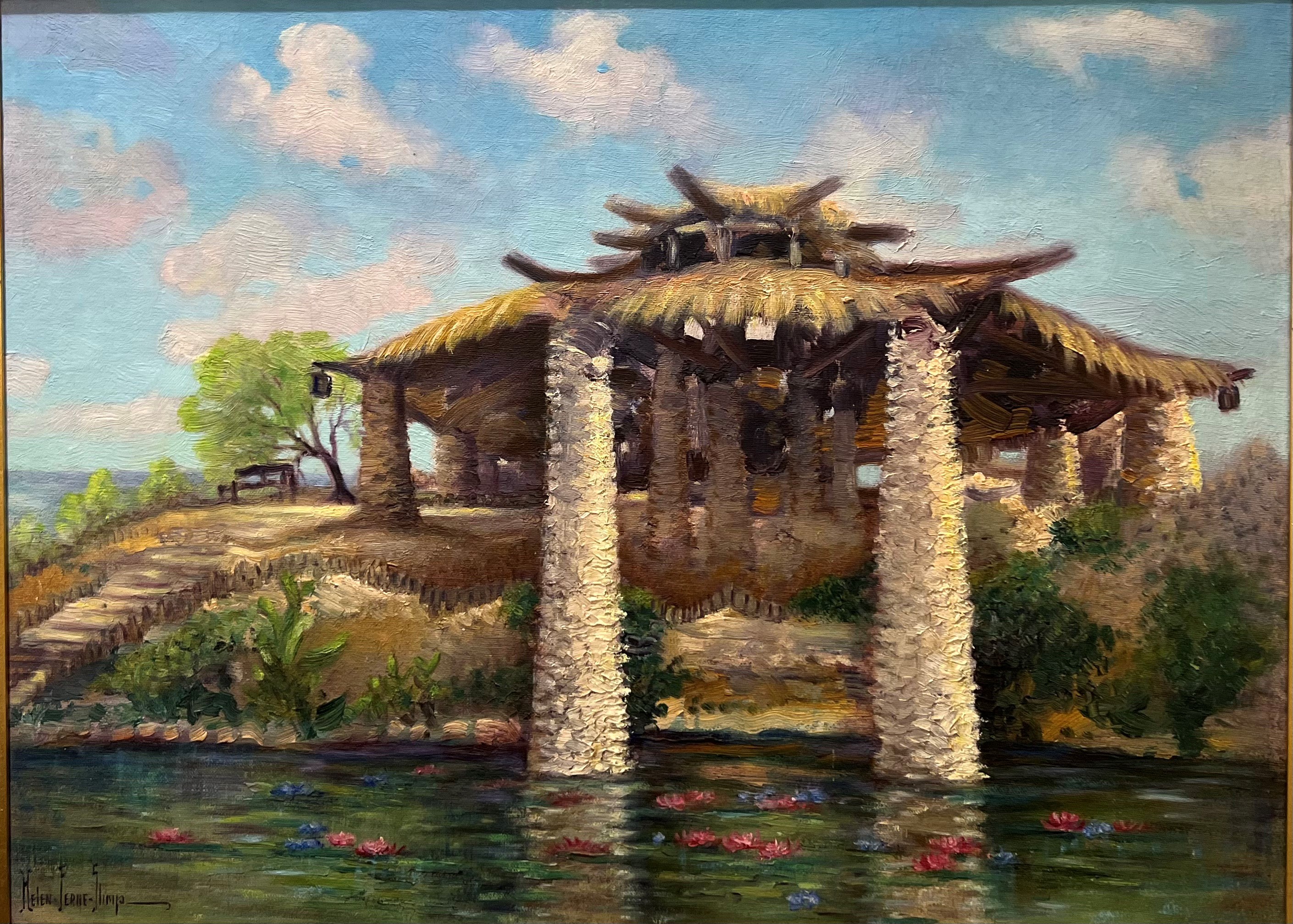 Helen Ferne Slimp, circa 1910.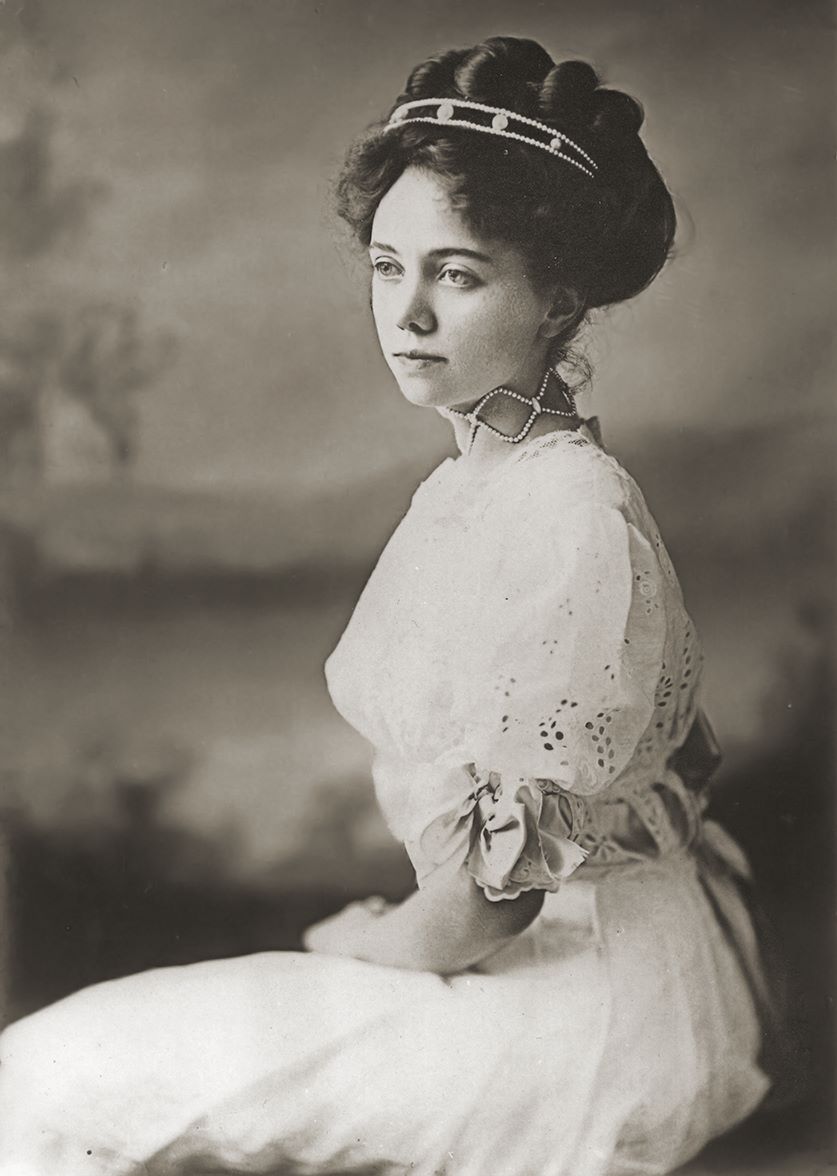 Helen was born in 1890 and passed away 105 years later in 1995. She went on to become a well known and respected landscape artist.