Every San Antonian has a memory of Brackenridge Park — family gatherings under the shade trees, driving through the low water crossing, riding the paddle boats on the river. Enjoying Brackenridge Park has been a part of our shared history for more than a century.
Situated just below the headwaters of the San Antonio River, the site of Brackenridge Park has been an oasis for humans for 12,000 years, from indigenous people who found water, food, and shelter here to Park visitors today who come to relax along the river, to wade in the low water crossing with their children, and to explore the Park's historic sites and some of San Antonio's most beloved attractions.
Brackenridge Park is free and open daily from 5 a.m. to 11 p.m.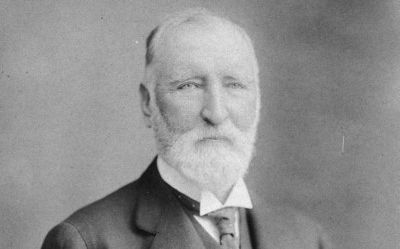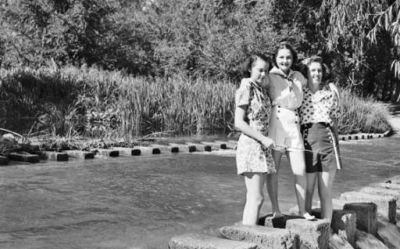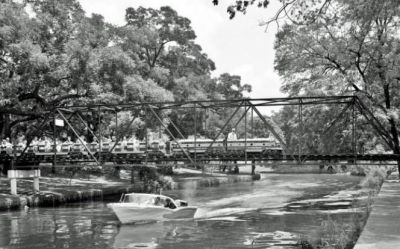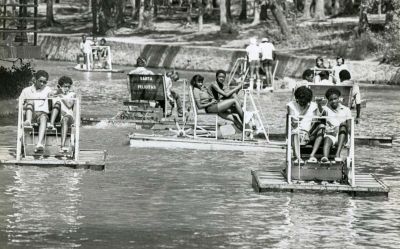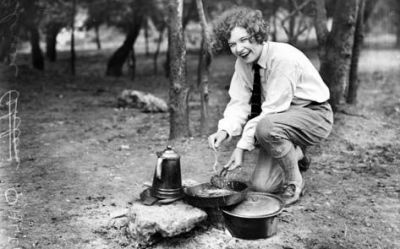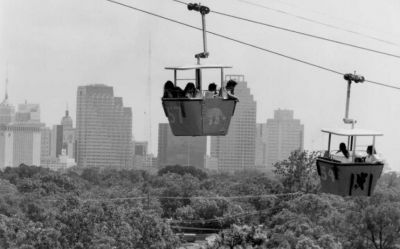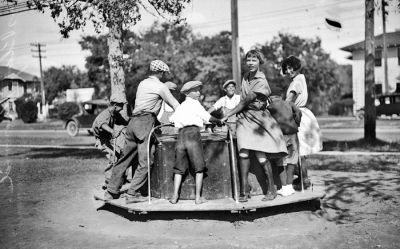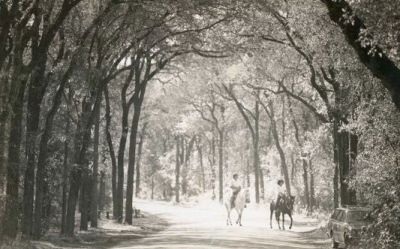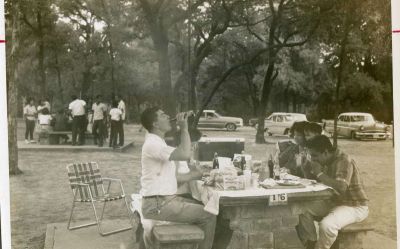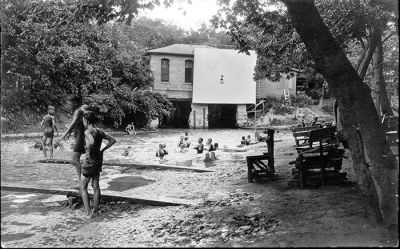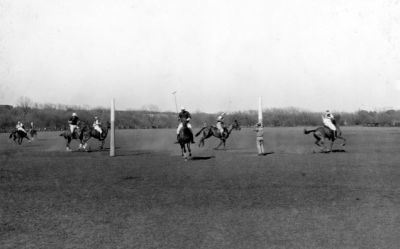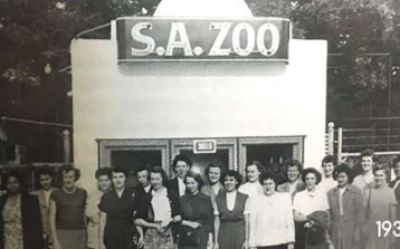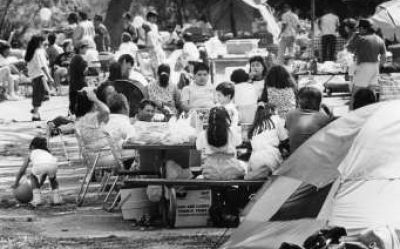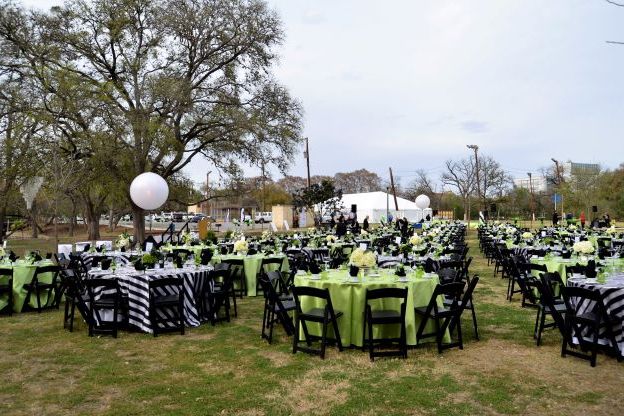 Returning to the north bend of the San Antonio River in Brackenridge Park. With a...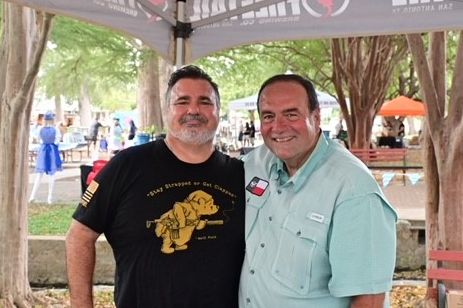 What's New at Brackenridge Park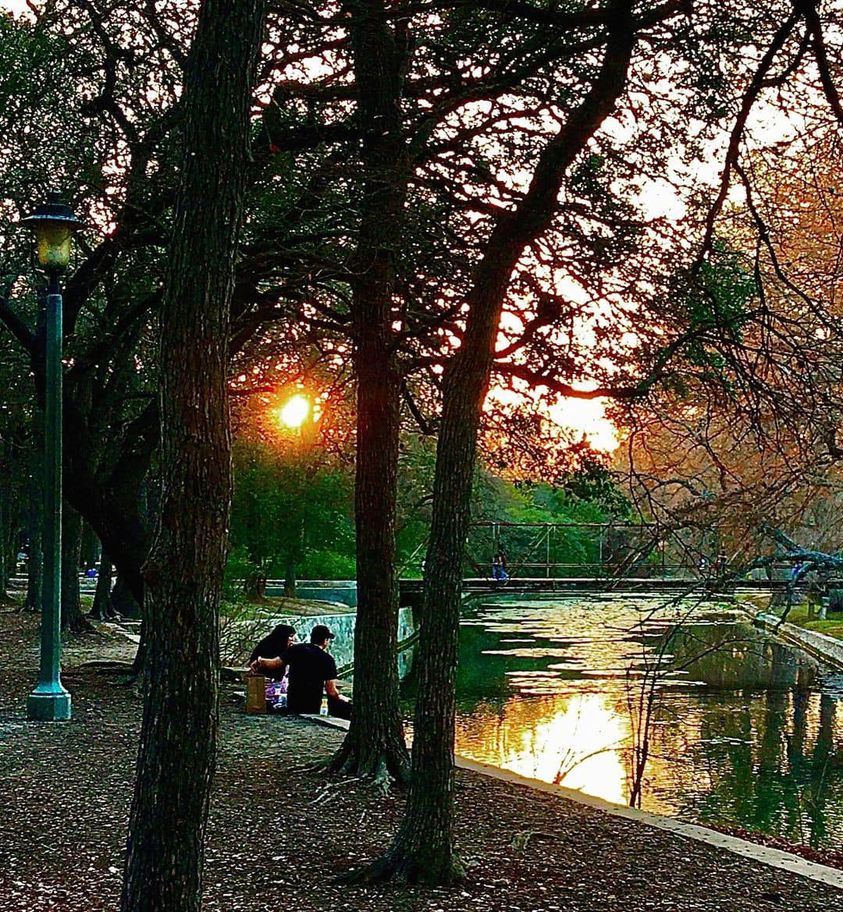 Nominations for San Antonio Magazine's Best of the City 2023 Awards are now open through Nov. 25. Encourage your family, friends, and co-workers to nominate Brackenridge Park in the categories of Park, Hike or Bike Trail, Family Friendly Fun, Dog Park, and Free Fun. Click here to vote for your favorite Park!