Every San Antonian has a memory of Brackenridge Park — family gatherings under the shade trees, driving through the low water crossing, riding the paddle boats on the river. Enjoying Brackenridge Park has been a part of our shared history for more than a century.
Situated just below the headwaters of the San Antonio River, the site of Brackenridge Park has been an oasis for humans for 12,000 years, from indigenous people who found water, food, and shelter here to Park visitors today who come to relax along the river, to wade in the low water crossing with their children, and to explore the Park's historic sites and some of San Antonio's most beloved attractions.
Brackenridge Park is free and open daily from 5 a.m. to 11 p.m.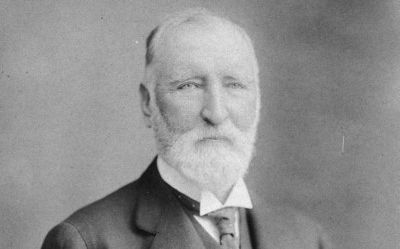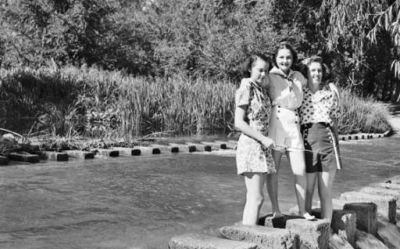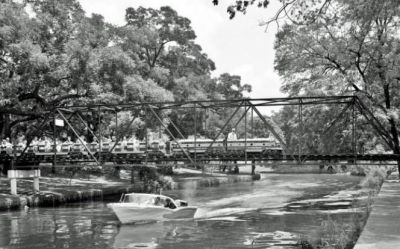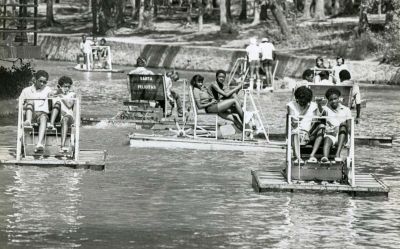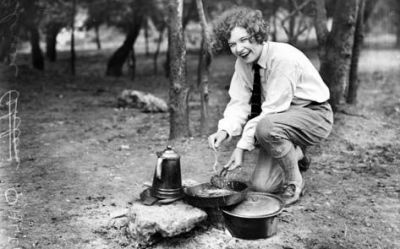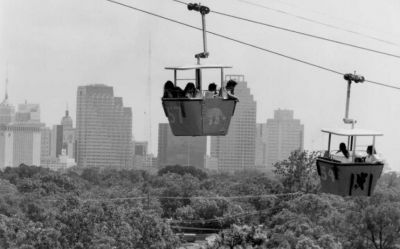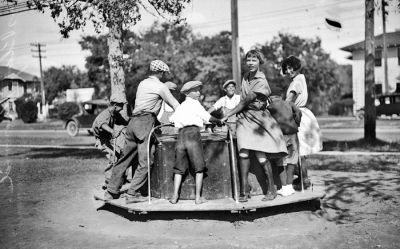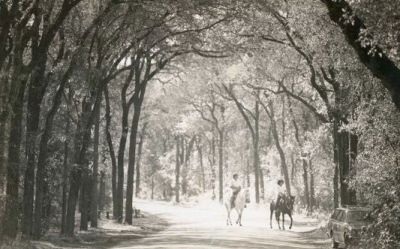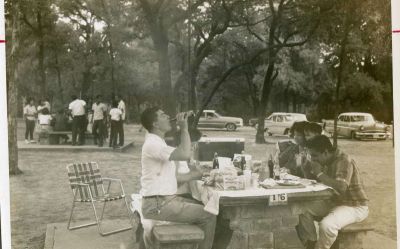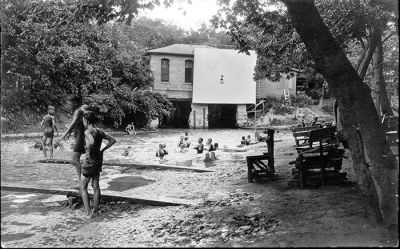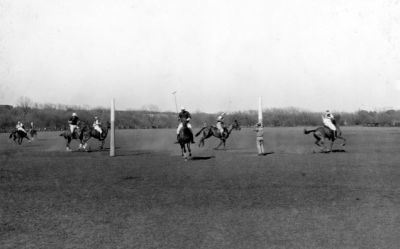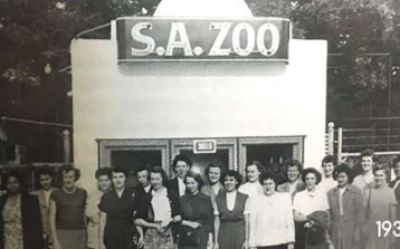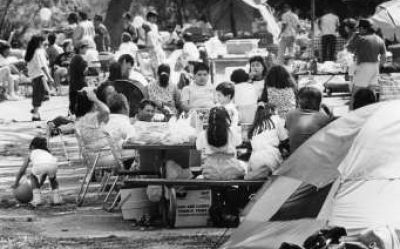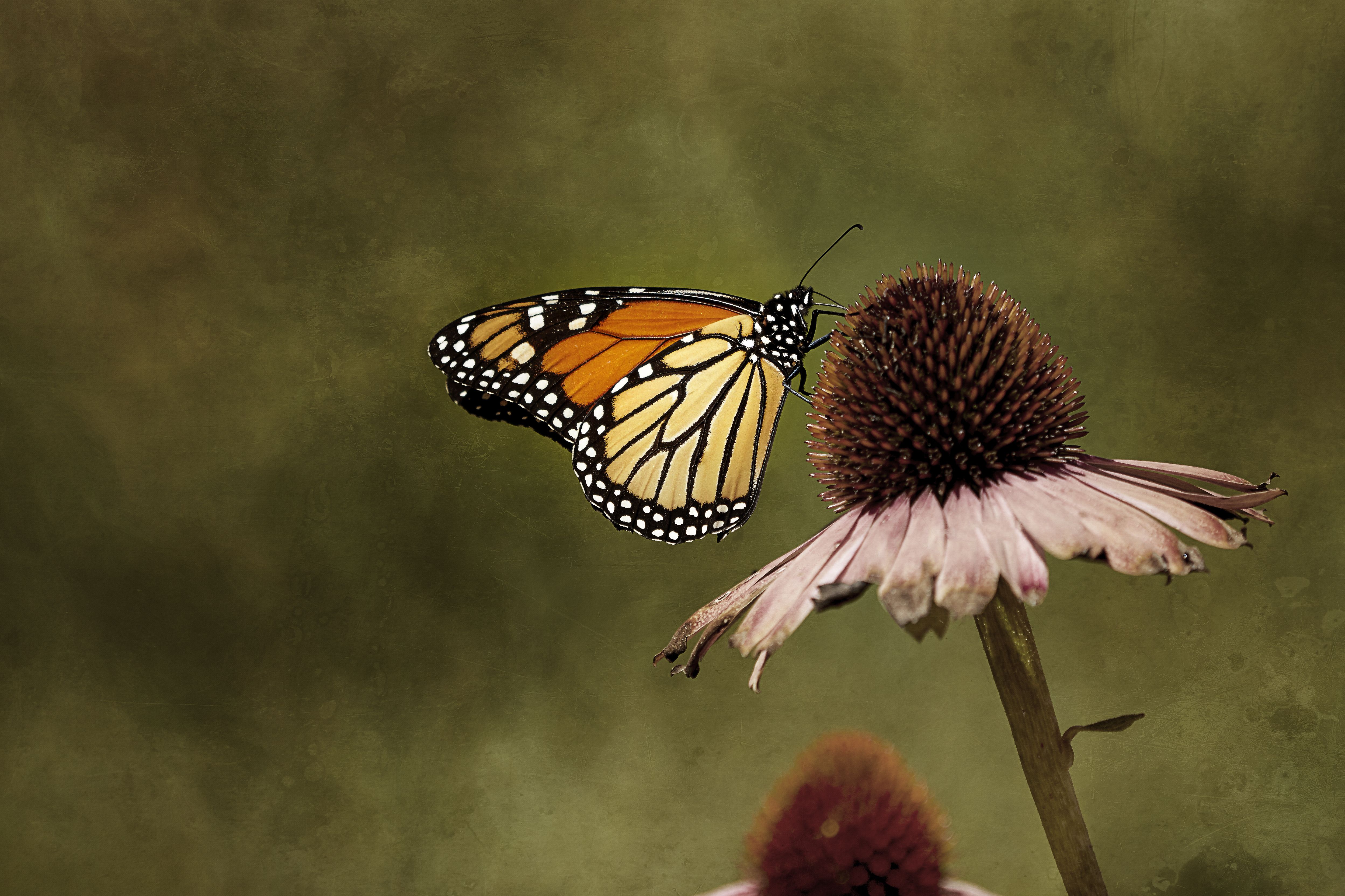 The Brackenridge Park Conservancy is proud to be the presenting sponsor for the seventh annual...
What's New at Brackenridge Park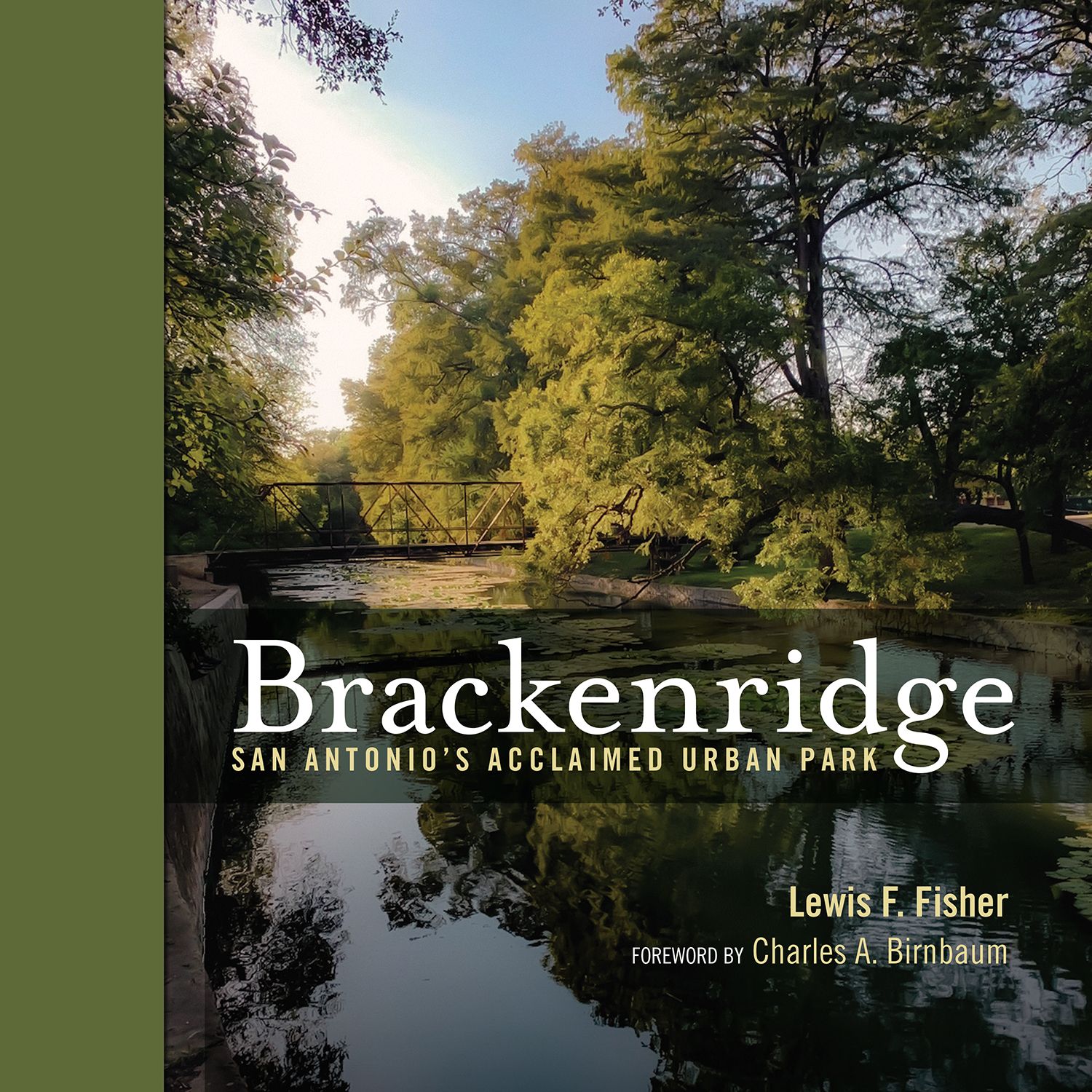 "Brackenridge: San Antonio's Acclaimed Urban Park" by Lewis F. Fisher is the comprehensive history of one of the nation's foremost city parks, published by Trinity University Press and underwritten by the Semmes Foundation. To preorder your copy, click here; use promo code BPC25 for 25 percent off at checkout.