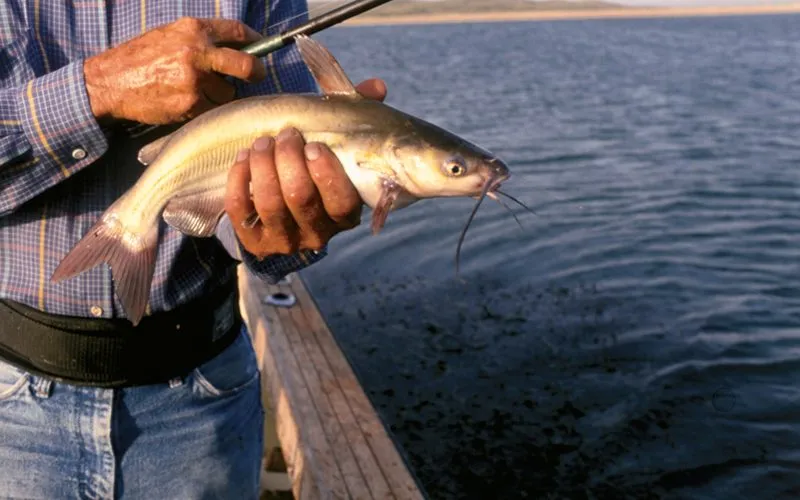 Family Fishing Experience
Oct 22 2022

More than 600 12-inch channel catfish will be released into the San Antonio River in Brackenridge Park across from the Joske Pavilion. From 10 a.m.-2 p.m. Saturday, Oct. 22, come join us for the Family Fishing Experience, a fun, family-friendly, and free event.

To pre-register for free fishing and conservation education for ages 5-16, go to finaddictangler.org website. Registration will be open the day of the event from 10 a.m. to 1 p.m.

Those who just want to fish may go anywhere along the river and drop a line. TPWD will waive the fishing license requirement for the event.