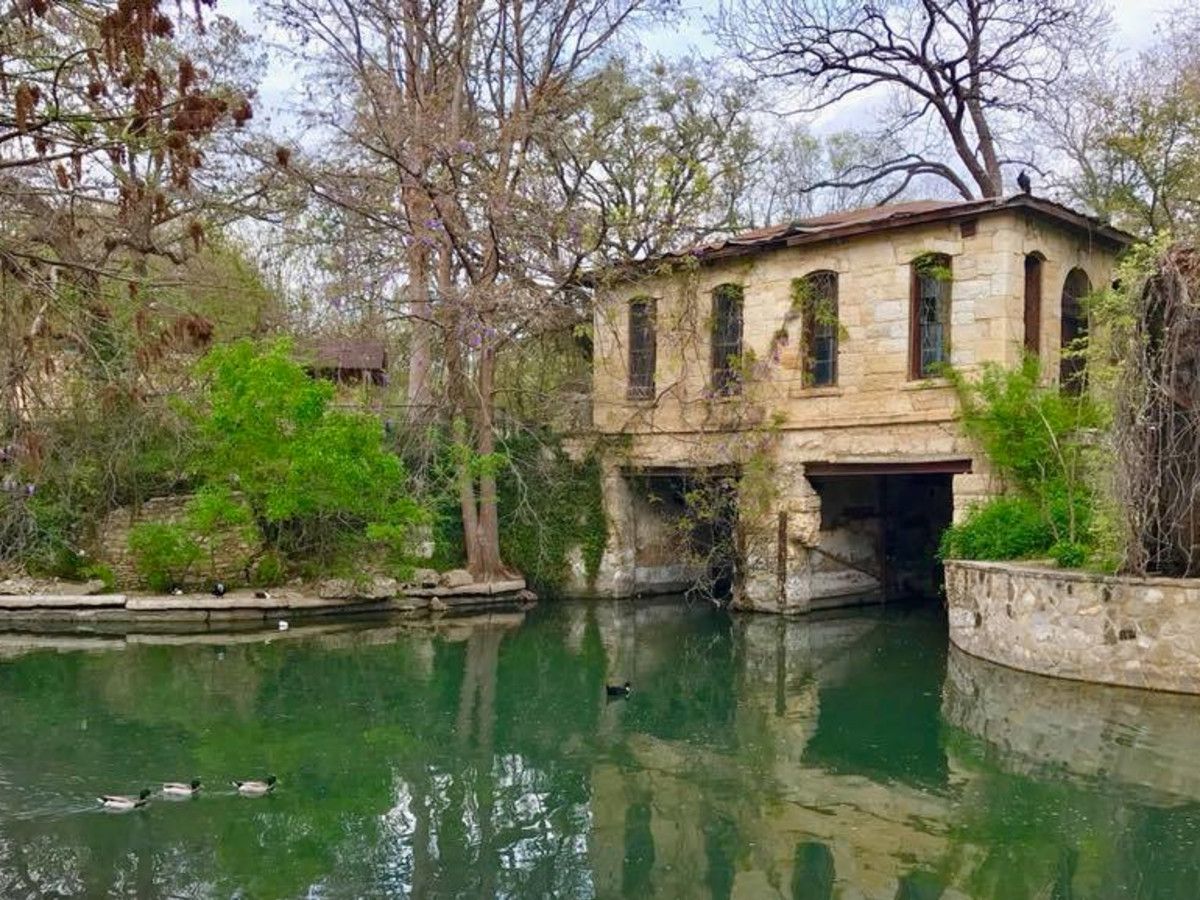 Uncover the lush and lengthy history of San Antonio's Brackenridge Park
Mar 19 2019 - Written By: Edmond Ortiz
If you were to drive down U.S. 281 right now, past Alamo Stadium, you'd see the construction crews hard at work on a new parking facility for the nearby San Antonio Zoo. And if you've visited the Witte Museum recently, surely you've encountered the development projects happening on that property, too.
Indeed, there's plenty going on around Brackenridge Park, and there will be even more improvements in store for the land. And few wonder why. Brackenridge is one of San Antonio's largest public parks and one of the most archaeologically significant sites in Texas.
Thousands of years of history The city officially founded Brackenridge Park exactly 120 years ago, but humans have been gathering there for thousands of years. Researchers have found Native American artifacts around the park area, which was long ago an important gathering place for wildlife and humans on the southern edge of the Texas Hill Country.
---
Back to News